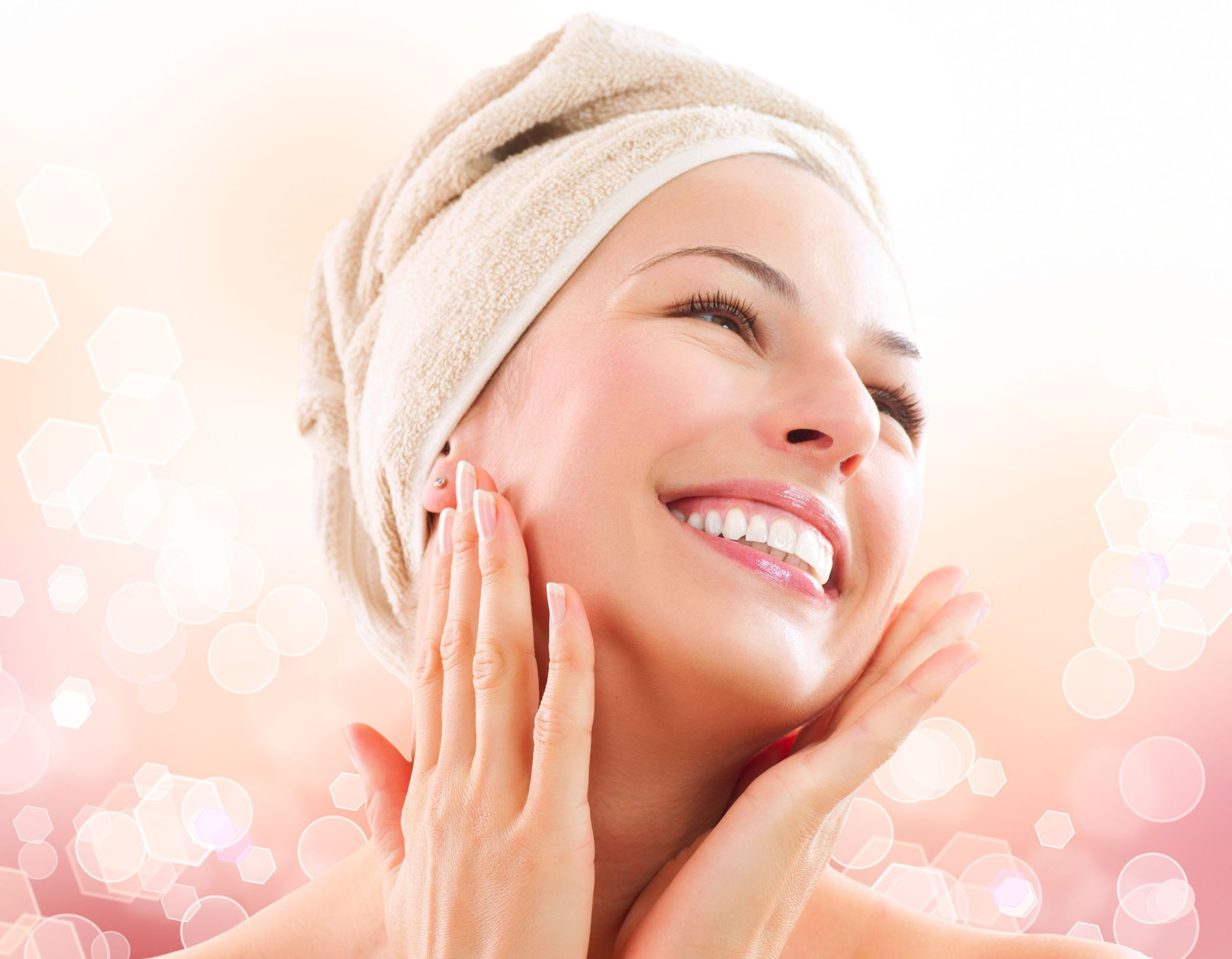 Your Excellent Dermaplaning in Charlotte, NC
Dermaplaning is an exfoliating modality. It gently scrapes off the dead skin cells while revealing a brighter and smoother complexion. This exfoliating treatment also rids the skin of vellus hair or peach fuzz.
Unlike regular shaving, dermaplaning prevents the skin from darkening. It will also prevent the vellus hair from growing heavier. Dermaplaning also allows for facial products to effectively penetrate deeper into the skin. Thus, revealing more reliable and lasting results.
Carolinas Eye Center & Med Spa offers premium quality dermaplaning treatment. Our Charlotte dermaplaning treatment is safe for pregnant and nursing moms. We ensure safe and effective dermaplaning treatment for all types of skin.
Contact Us Today!
For a peach fuzz-free skin, schedule for a dermaplaning appointment with our Charlotte Med Spa. We will evaluate your skin type. Afterwhich, we will recommend the most ideal dermaplaning treatment that suits your skin care needs.
Contact us at 704-510-3100 for your dermaplaning and other skin care needs. You may also join our Pretty Skincare Club for more skin care perks and benefits.